All miniatures are sculpted with a combination of Maya and ZBrush
These drones were created for Megacon Games board game, MERCS: Recon. The final miniatures are scaled at 35mm.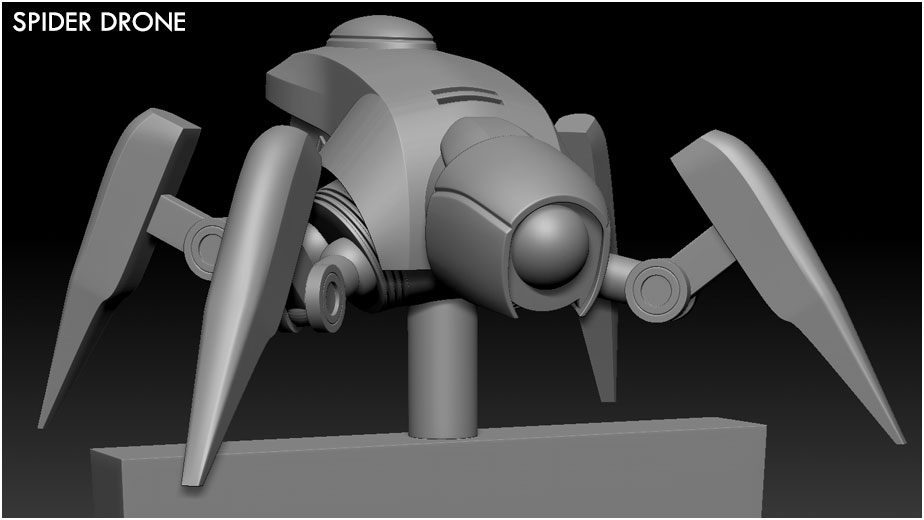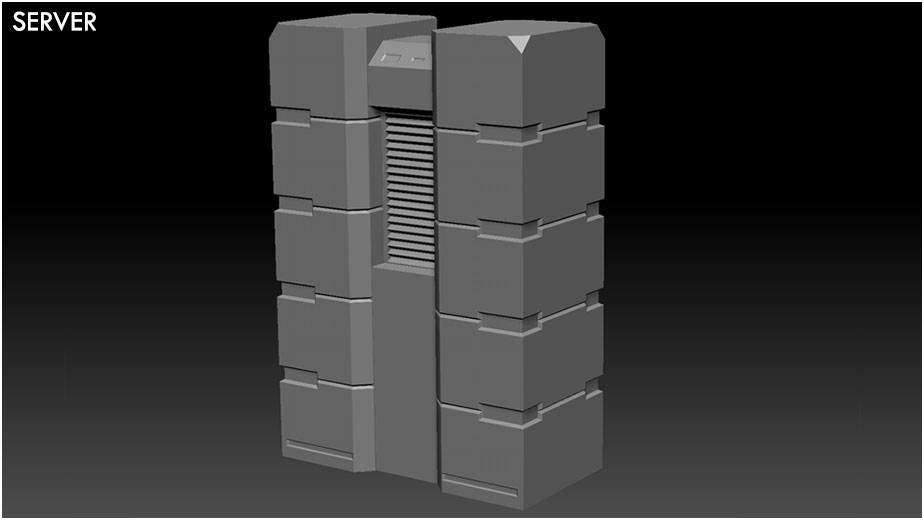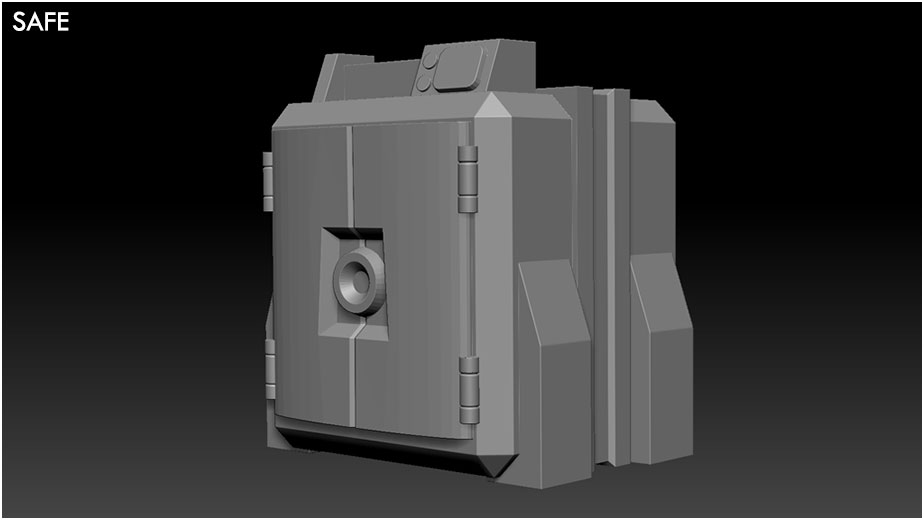 Personal project to hone my ZBrush skills and get familiar with my 3D printer. Printed on an Anycubic Photon and hand painted by me.
The following bases were created in Maya for Megacon Games. The 3 bases on the left were created for the MERCS line. The engraved grooves designate a models facing/firing arc.
The 2 bases on the right were created for The Banner Saga: Warbands board game. The hole on the side of the base is for placing a banner which denotes a model's strength.